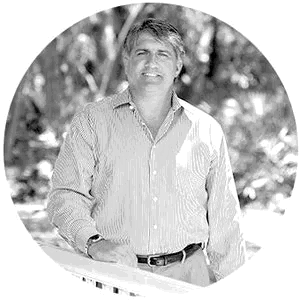 Center for Executive Coaching
The Center for Executive Coaching is the leading coaching training & certification company for professionals seeking success as coaches to leaders, executives, managers, and up-and-coming talent — especially in dynamic and complex organizations. We have trained over 2,000 coaches in 32 countries, and now give our members license to use our complete toolkit of two dozen, best practice coaching frameworks.
Most coach training programs are not equipped to teach the realities of the market and how to develop solutions that get practical, measurable results for clients. The Center for Executive Coaching is the exception. We are fully accredited with the International Coach Federation as an ACTP, and we also provide training for those who want the Board Certified Coach certification.
Founder and Director
Andrew Neitlich
Andrew Neitlich personally leads each and every live teleclass and webinar and the recordings are available for members to review for life. After graduating with distinction from Harvard Business School in 1991 (with stints on Wall Street, real estate, and work with micro-businesses in Kenya before then), Andrew led multi-million dollar consulting engagements for an international consulting firm. He also rotated as the firm's Director of Training and Professional Development, responsible for the training and development of 3,200 professionals.